2022 July Gameday
July 30 @ 2:00 pm

-

4:00 pm

Free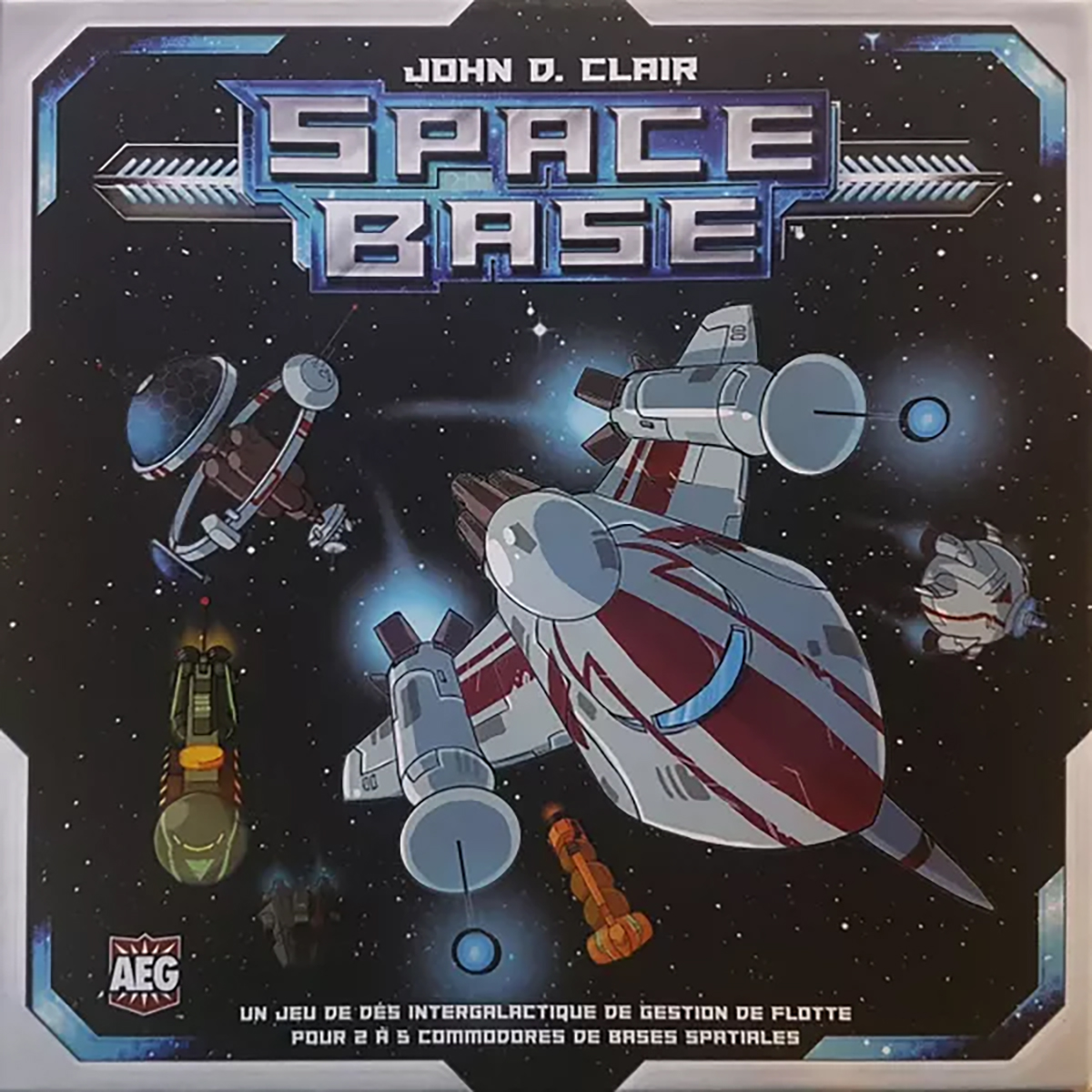 Join Tom in a game of Space Base
The game will be played on Board Game Arena. The voice communication will be via TWG's Discord Server (see link below). The game will be for up to 5 players so there will only be 4 open seats available for this session (first-come, first-served). Here are a couple links to the game if you'd like to review and/or learn the game: Board Game Geek and Board Game Arena.
BEFORE THE GAME: You don't need to know how to play the game, but please make certain you have the following taken care of in advance of the game:
Have a functioning BGA Account (Tom will not be able to help you get your account active/usable):

Link to Board Game Arena:  https://boardgamearena.com/welcome
If you don't have an account on Board Game Arena, please create one ahead of time and be able to navigate their system.
If you have an account already, please make certain you're able to log in successfully prior to game time.

Reach out to Dave (dave@tomwham.games) to get set up on the Discord Channel – due to limited availability, please make sure to contact Dave at least 24 hours prior to the start of the game. Once you're set up, you should be able to access the server at any time.
If you're interested reserve your seat by clicking the RSVP button below.